DucatiMike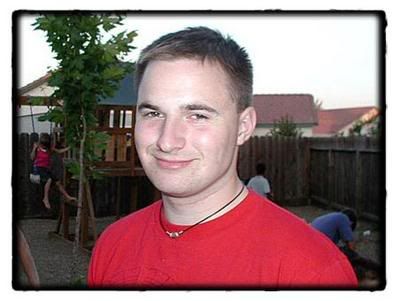 Contact me
On Blogger since March 2005
Profile views - 231
My blogs
About me

Gender
MALE
Industry

Military

Occupation

Intel

Location

San Diego,

California,

United States

Introduction
that guy that everyone avoids cause he's scary looking, but all the girls call him with their problems cause he "understands"...
Interests

Motorcycles, specifically my Ducati 620 SS

Favorite Movies

Snatch; Fight Club (that is so genaric of me 'eh); Boondock Saints.

Favorite Music

Flogging Molly; Linkin Park; Slipnot; Tera

Favorite Books

Lord of the Rings Tril.
Do you believe that forks are evolved from spoons?
Simply? NO.