Patchy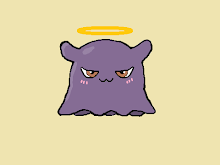 On Blogger since January 2010
Profile views - 1263
My blogs
About me

Gender
Male
Industry

Student

Occupation

Student

Location

Bukit Jelutong, Shah Alam,

Selangor,

Malaysia

Introduction
Just a normal human who loves Japanese entertainment. University student
Interests

Comics, Drawing, Games, Cars, Basketball, Cats, Flora&Fauna

Favorite Movies

None. It would be countless if i say an action movie

Favorite Music

Metal. Yes. Metal. The screamo makes me feel relaxed.