Anya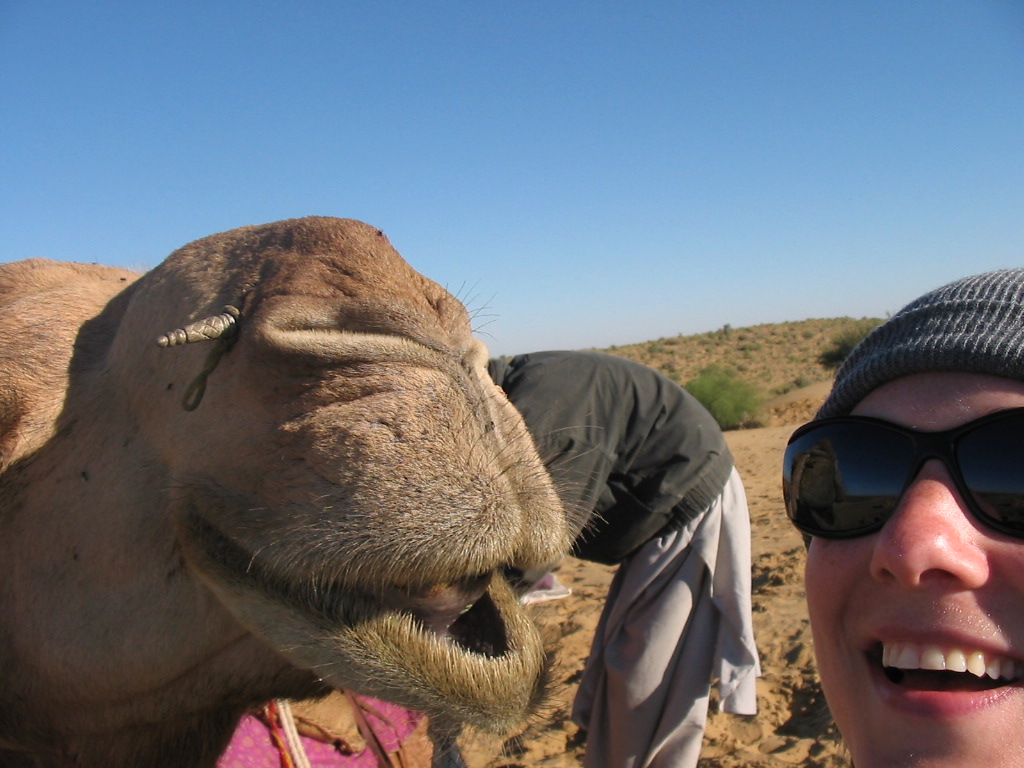 On Blogger since May 2005
Profile views - 14855
My blogs
Blogs I follow
About me

Gender
FEMALE
Industry

Communications or Media

Occupation

Writer

Location

New York,

New York,

United States

Introduction
I'm a journalist and writer whose first book is out in paperback. I'd like to hear from other young people and people of all ages who are concerned about America's future.
Interests

Student loan debt, credit card debt, contingent work, generational equity, the "creative class" and the service economy, inequality, Social Security.