Shannon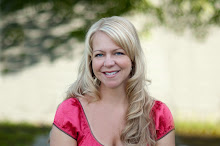 Contact me
On Blogger since September 2004
Profile views - 1048
My blogs
About me

Gender
Female
Industry

Communications or Media

Occupation

Writer

Location

Sanford,

Florida,

United States

Introduction
Hi, I'm Shannon Sinanian and I'm a writer. I offer writing services such as speech writing, articles, technical writing, grocery lists and dirty limericks. I've been writing my whole life and decided now that I'm an official grown up I'd like to do this for a living. You'll also find book reviews and original creative short stories on my website. I also blog about my captivating life as a Mom, offering insightful and comedic tales of parenting sprinkled with a healthy dose of sarcasm.
Interests

Reading, research, writing, exercise, boating, wines and fine dining.