dpkennedy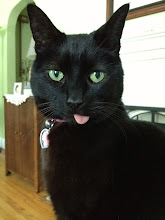 Contact me
On Blogger since November 2007
Profile views - 9056
My blogs
Blogs I follow
About me

Gender
Female
Industry

Arts

Location

Long Island,

New York,

United States

Interests

Hiking, photography, reading, arts and crafts of all kinds

Favorite Movies

Jaws, Highlander, Under the Tuscan Sun...and all Alfred Hitchcock movies!

Favorite Books

Rebecca, The Kite Runner, Harry Potter, and currently enjoying the Southern Vampire Series by Charlaine Harris. The Post Birthday World, The Physic Book of Deliverance Dane all Sarah Addison and Joanne Harris novels.