AnneLaureT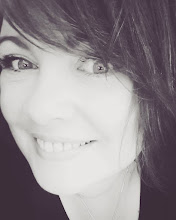 On Blogger since August 2010
Profile views - 11800
My blogs
About me

Location

Quelque part en Normandie du Bas,

là où repose Guillaume le Conquérant... Et la Mère Denis aussi ;-) !

Favorite Movies

Away we go, The Big Lebowski, C.R.A.Z.Y., La Déchirure, E.T., Fargo, Freaks, La Garçonnière, High fidelity, Johnny got his gun, Little Miss Sunshine, Once, Orange Mécanique, Thelma & Louise, West Side Story...

Favorite Music

Archive, Arctic Monkeys, Babyshambles, James Blunt, Robin Foster, Ray LaMontagne, Alanis Morissette, Noir Désir, Pink Floyd, Damien Rice, Bruce Springsteen, Unkle, The Verve...