Kchitiz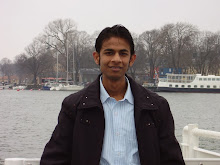 Contact me
On Blogger since March 2010
Profile views - 1267
My blogs
Blogs I follow
About me

Gender
Male
Industry

Technology

Occupation

Software Engineer

Location

Gurgaon,

HR,

India

Introduction
I don't want to answer this. Too difficult.
Interests

Sports, technology, history, politics.

Favorite Movies

Anything from Vishal Bhardwaj, Madhur Bhandarkar, Anurag Kashyap, Anurag Basu. few from RGV and SLB. A big no to yash Chopra and Karan Johar.

Favorite Music

Rehman music.