Anne B.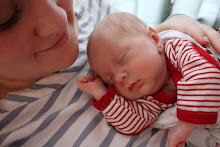 Contact me
On Blogger since February 2010
Profile views - 2406
My blogs
About me

Gender
Female
Location

Houston,

Texas
Your superpower is that you smell like dandelions whenever someone lies. How will you maintain your secret identity?
Start a dandelion farm of course! Or maybe a dandelion winery.