Susan R. Mills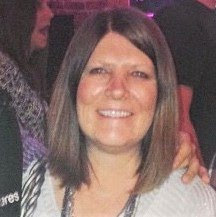 Contact me
On Blogger since May 2009
Profile views - 10086
My blogs
About me

Gender
Female
Occupation

Writer

Location

Olathe,

Kansas,

United States

Introduction
I am, first and foremost, a wife and mother of three awesome, not perfect, grown children. Second, I'm an aspiring Author. I gladly welcome any tips, advice, ridicule, and, most appreciatively, praise.
When you hesitate before hitting snooze on your alarm clock, are you being lazy?
I know I'm lazy! And I never hesitate before hitting snooze. An extra few minutes of sleep is a no brainer!