Marj aka Thriver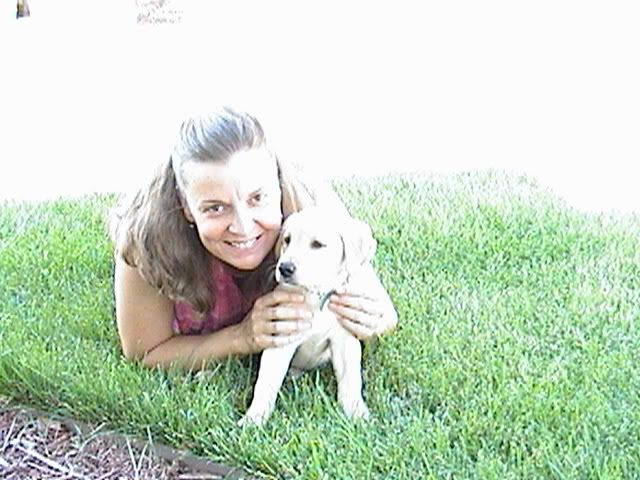 On Blogger since November 2005
Profile views - 12000
My blogs
Blogs I follow
About me

Gender
FEMALE
Occupation

artist, writer

Location

Colorado,

United States

Introduction
My background is in advertising and corporate communications, then freelance writing for Chicago newspapers. After moving to Colorado, I'm now writing, advocating and working on my certificate in botanical illustration.
Interests

outdoors & environment, child advocacy, reading & writing, gourmet cooking, gardening, art.

Favorite Movies

Searching for Angela Shelton, What the Bleep Do We Know, A Room With a View.

Favorite Music

Rock, Jazz

Favorite Books

anything by Anne Tyler, anything by Amy Tan, Harry Potter series, The Power of Now by Eckhart Tolle, The Power of Intention by Wayne Dyer, Stone Soup for the World, anything by Deepak Chopra, Thich Nhat Hanh, and Julia Cameron.