RICHARD K. DIRAN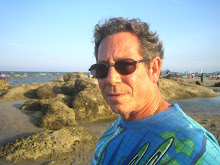 Contact me
On Blogger since October 2009
Profile views - 2878
My blogs
About me

Gender
Male
Occupation

Gemologist

Location

Bangkok,

Thailand

Introduction
Gemologist, Photographer Published Author: VANISHING TRIBES OF BURMA
Interests

Gemology, travel, photography, ethnography, oil painting, sculpting

Favorite Movies

Andalusian Dog, Metropolis, the Devils.

Favorite Music

Radio Head, Motorhead, Rolling Stones, Sex pistols AC-DC.

Favorite Books

Fyodor Dostoyevsky, Charles Bukowski, Tom Robbins, Henry Miller, Rimbaud and Lautremont.