Karen B.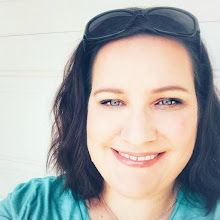 Contact me
On Blogger since October 2009
Profile views - 17179
My blogs
Blogs I follow
About me

Gender
Female
Location

Central Wisconsin,

United States

Introduction
I'm a graphic designer by trade and mama of two energetic boys who spends weekdays at work and late evenings crafting. It would absolutely make my day if you left a comment or suggestion.