Pete Chianca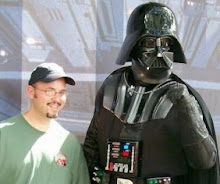 On Blogger since March 2005
Profile views - 7094
My blogs
Blogs I follow
About me

Industry

Communications or Media

Occupation

Humor Columnist (allegedly)

Location

Boston,

Mass.

Introduction
Peter Chianca's award-winning column, 'At Large,' appears in dozens of Gatehouse Media newspapers around New England and the rest of the U.S. His satire and gags also grace greeting cards, cartoons and websites, and his blog "Blogness on the Edge of Town" offers breaking news, commentary, reviews and humor pertaining to "The Boss," Bruce Springsteen, and other rock music topics. For information, contact him at info@chianca-at-large.com.