MommaBean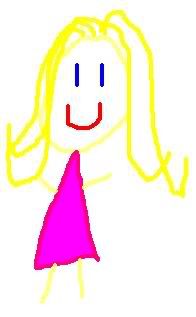 On Blogger since April 2006
Profile views - 4193
My blogs
Blogs I follow
About me

Gender
FEMALE
Industry

Consulting

Location

Amman,

Jordan

Introduction
I am an entrepreneur and Mom to three lovely beans. I'm originally from Alabama and currently live in Jordan. Professionally, I've spent the last 15 years in and about Project Management and Consulting with a variety of companies large and small.
Interests

Reading, Project Management, Children

Favorite Movies

Shakespeare in Love, Phantom of the Opera, Dead Poets' Society, Cinderella Story

Favorite Music

Too many to name: A few - Indigo Girls, John Denver, 50 First Dates Sound Track, Depeche Mode

Favorite Books

Ahh, volumes and volumes.
What would you name your ballet inspired by the sight of children leaping through a garden sprinkler?
Drippy dancers' delight